GENERAL TRANSPORTATION RENTAL SERVICES
Double Cabin 4×4, 4×2, 1 Ton/3 Ton pick-up and Machinery like Boom Trucks, Boom Loader, Bobcats, Forklifts, Forklifts 14 meter, Diesel Tankers, Drinking water Tanker, Drainage Water Tanker and many more as well on daily, weekly and monthly rental basis. We offer best monthly rates and nice quality of services.
HEAVY EQUIPMENT RENTALS
We support the various construction companies by providing them with necessary heavy equipment for rent such as Excavators, Cranes, Pick-up Trucks, Dump trucks etc.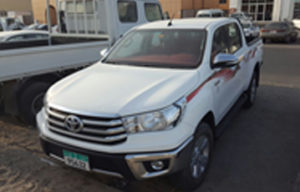 HEAVY VEHICLE GROUND TRANSPORTATION RENTALS
Part of our focus on ground transportation also entails providing for hire trailers (low-bed and flat-bed) on monthly rates.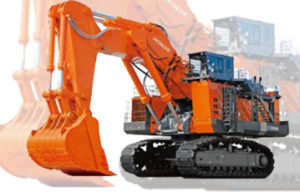 DIESEL SUPPLY SERVICES
We provide Diesel Tankers on competitive price to our clients in UAE. We provide for off shore and onshore companies as well.