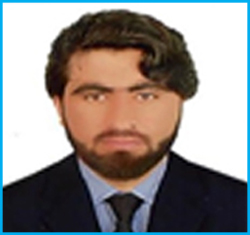 TAJ MUHAMMAD
MD's Message
We establish JABAL AL SAHRA TRANSPORT company to assure the highest level of service while remaining committed to maximum value for every transportation Dirham invested. As the sophistication of technology and supply chain management continues, it has become increasingly important that the service provider possess not only good business practices but a high degree of global understanding. JABAL AL SAHRA TRANSPORT management understands these expectations and meets these requirements with a high degree of ingenuity, forward thinking and vision. At JABAL AL SAHRA TRANSPORT, we keep today's needs in focus, but with a keen eye on tomorrow.
We pride ourselves on maintaining strong relationships with our customers and business partners. At JABAL AL SAHRA TRANSPORT, planning and management is masterfully crafted and expertly executed to satisfy the highest of expectations and customer demands.
In every project that we pursue or undertake, we are steadfast in our promise that we can do it all: at JAS-TRANSPORT, we believe that our collective expertise and capabilities through our specialization in service provision enables us to provide a turnkey solution that adds value at every level.