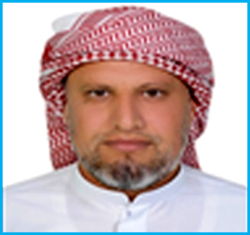 SALEH NAGI ALI GAMIL (ABU KHALID)
CEO's Message
I would like to personally extend an invitation to apply for the opportunities to do business with us.
We are caring company, we care about our customers, and we care about our venders. If you are a customer, please be assured that we are constantly striving to supply you transport services in a manner that aids your ability to get your project done as quickly and painlessly as possible.
I myself have been heavily involved in every aspect of the organization and proudly announce that we are rich in employee talent and passion. This talent and passion, combined with our corporate culture of excellence, makes JABAL AL SAHRA TRANSPORT, a dynamic, growing company that continues to thrive in the most challenging economic conditions. Our client's challenges are treated with urgency and respect, and we work relentlessly to meet or exceed their expectations.
We also deal with Buy and Sell service for the vehicles in a professional way. We also provide support for export vehicles in UAE.
We are grateful for your help and support, and we look forward to making your companies even more successful.